Welcome to Saizeriya Australia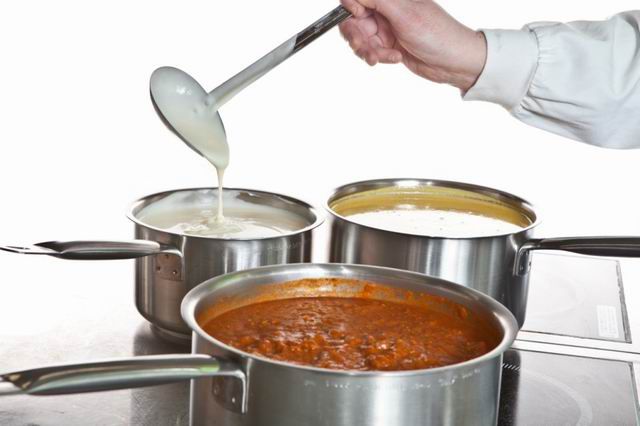 Since being established in 2001 we have successfully been providing food solutions to over 900 restaurants in Japan. Now we can develop solutions for your menu requirements by providing high quality, affordable tasty & nutritious products that can be used as a base to develop a variety of different meals which is only limited by the chef's creativity.
We use a combination of high quality Australian grown vegetables and meat prepared fresh each day.
Our products can be frozen or chilled so it's all dependant on what you want.
We are continually striving to create healthy food products which promote a healthy lifestyle. This has been the guiding principle of Saizeriya since its
humble beginnings in Japan.
We would be happy for you to join us on our quest to bring healthy, nutritious affordable meals to the world and thereby create a healthier global community.